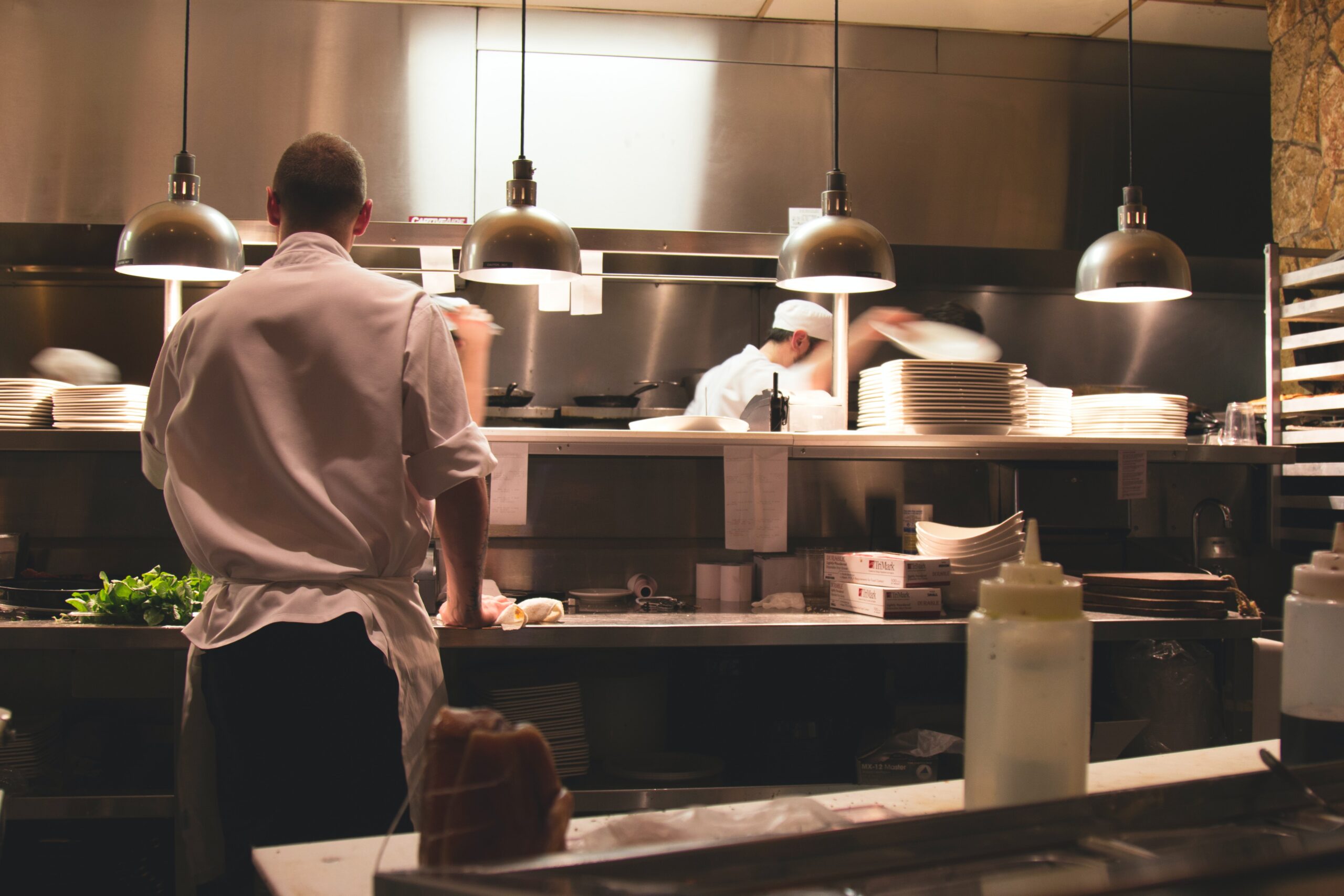 We can service customers with one location, multiple locations or national chains.  From the kitchen to the front of the house or behind the bar, Harrigan Refrigeration can provide the equipment, service and routine maintenance to keep your store running.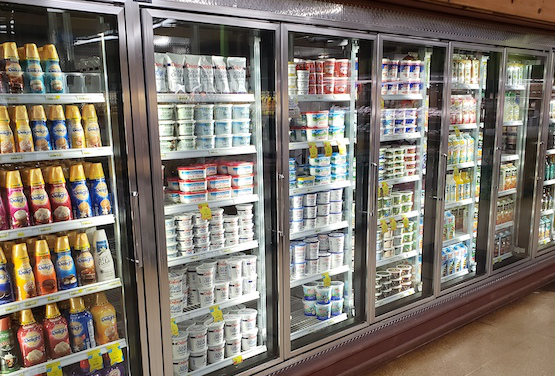 We have worked in the supermarket industry since Harrigan Refrigeration was formed. We can service your store whether you have individual units or rack systems running the refrigeration in your facility.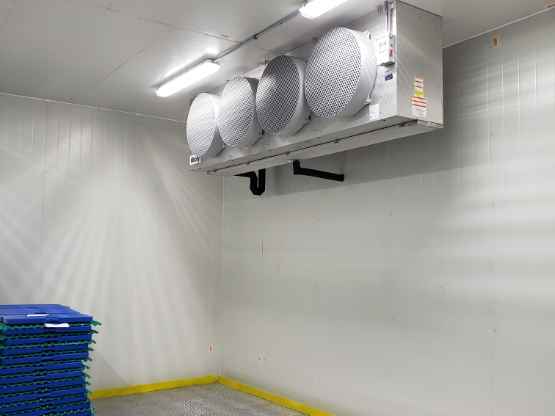 Harrigan Refrigeration services food warehouse facilities with a wide range of temperature requirements from cellar temps of 55 degrees down to specialty freezer implementations down to -20 degrees.
If your establishment works hard to deliver specialty foods to your customer, we help provide the refrigeration solution for you. We've helped butchers, produce markets and ice cream vendors, just to name a few.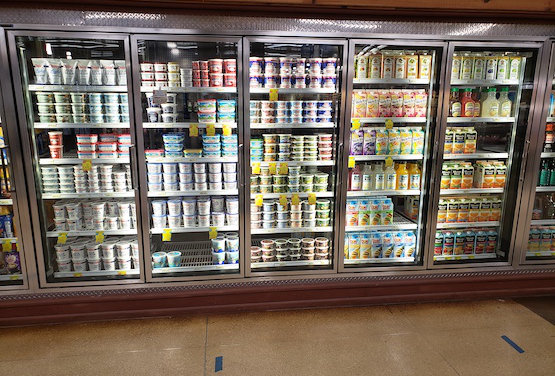 Convenience Stores & Beverage Drive-thrus
From beer caves to glass door coolers to open air reach-ins, convenience stores owners need to display their refrigerated food options to patrons. Harrigan Refrigeration can be your partner for purchase, installation and service of any of this equipment.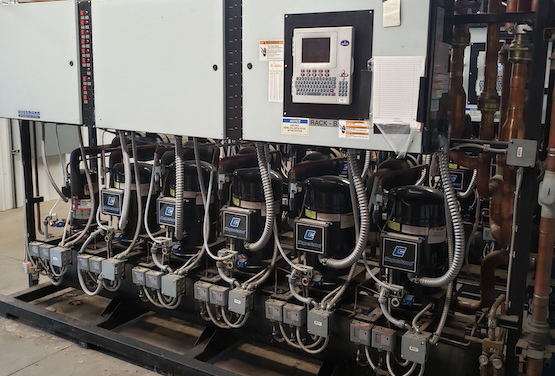 Pharmaceutical & Plasma Facilities
Harrigan Refrigeration partners with facilities with very special refrigeration needs in the healthcare industry. We will develop a service to meet your facility's needs to distribute pharmaceuticals or collect plasma.